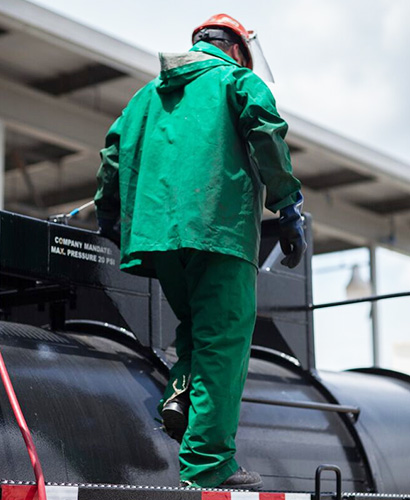 Quality Policy
Continuous improvement of our quality control system enables us to provide customers with products that meet the strictest standards of purity and every applicable requirement.
Quality Objectives
1. Operational excellence founded on employee safety and environmental awareness.
2. Product quality maintained through continuous study and improvement.
3. Zero defects in all operations attained by continuously upgrading standards.
4. On-time shipments of every order.
5. Total customer satisfaction by partnering with customers to achieve their goals.